Resources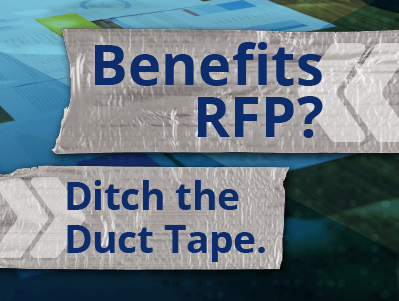 Benefits RFP? Ditch the Duct Tape.
Feb. 8, 2022 | 1 p.m. CT
Many HR teams start re-evaluating their benefits technology in the first few months of the new year—a time when, fresh off annual enrollment season, their current vendor's shortcomings are top of mind.
Unfortunately, this timing can result in an unconscious bias toward a new vendor partner that will patch over problems in the present rather than help your organization progress in the future.
We say, ditch the duct tape.
Instead, join this RFP-focused webinar that will help you:
Think beyond your most recent pain points
Focus on your core people strategy and ability to adapt to disruptions like the "big quit"
Identify alignments that make for a lasting service provider relationship
Register now to receive early access to The Art of the Benefits RFP, a recently updated guide with over 300 templated—and smart—questions to include in your next benefits request for proposal.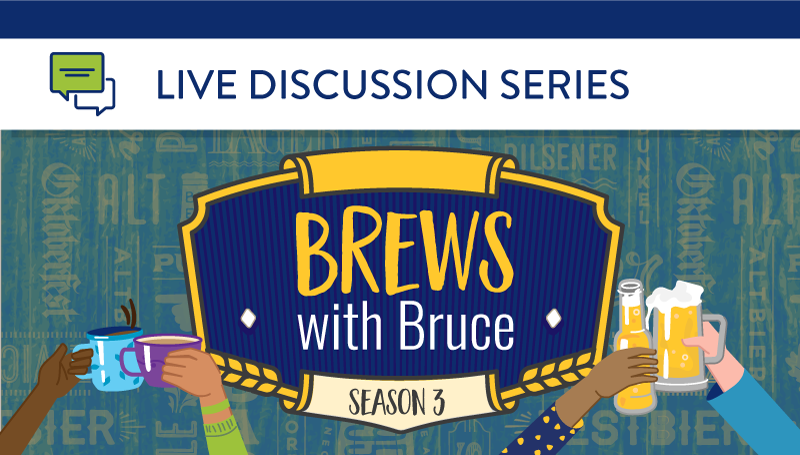 Stay Tuned for new episodes in early 2022
Join us for everyone's favorite compliance talk show, Brews with Bruce.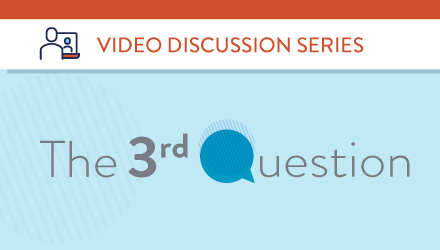 Session 3 starts early 2022
The 3rd Question is a video interview series, addressing obstacles, challenges and opportunities in the ever-changing public sector landscape. Catch up on all the episodes.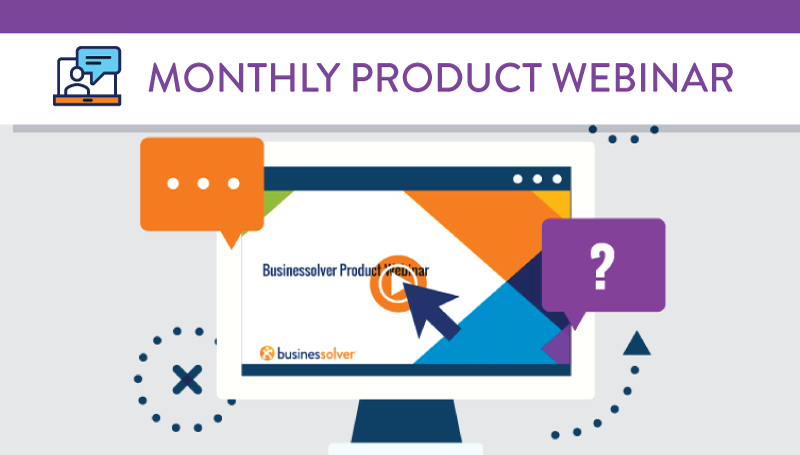 January 25, 2022
Product Webinar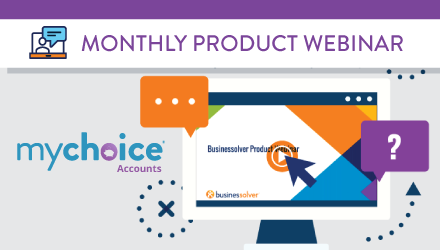 February 1, 2022
MyChoice Accounts
Product Webinar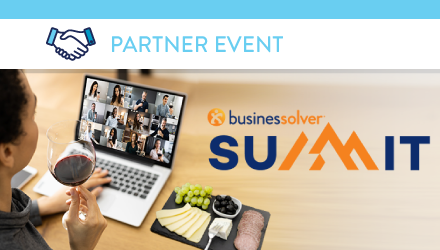 February - March 2022
Broker Summit
Join us for an afternoon of discussion about the current employment and benefits landscape, how your clients are responding, and ways we can effectively partner together to drive successful outcomes.
By invitation only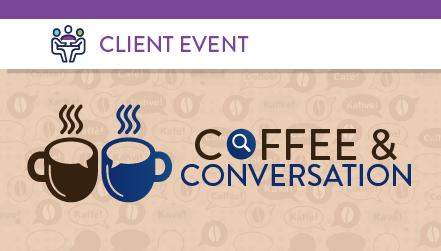 February 9, 2022
Coffee and Conversation: Activation Paths
As an employer, you invest in non-electable benefits for your employees to not only attract and retain talent, but also lower your medical spend. But how do you get them to actually take advantage of these benefits to gain a return on your investment?

Ways to Binge
Don't miss these on-demand events