Resources Save the Date
Virtual Conference | May 18 - 19, 2023
Sign up below to be notified of updates regarding Vision 2023.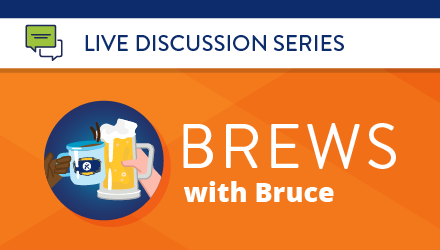 December 20, 2022
Grab your favorite security blanket and join Bruce Gillis and Ben Conley as they continue the conversation from our most recent compliance webinar on this episode of Brews with Bruce!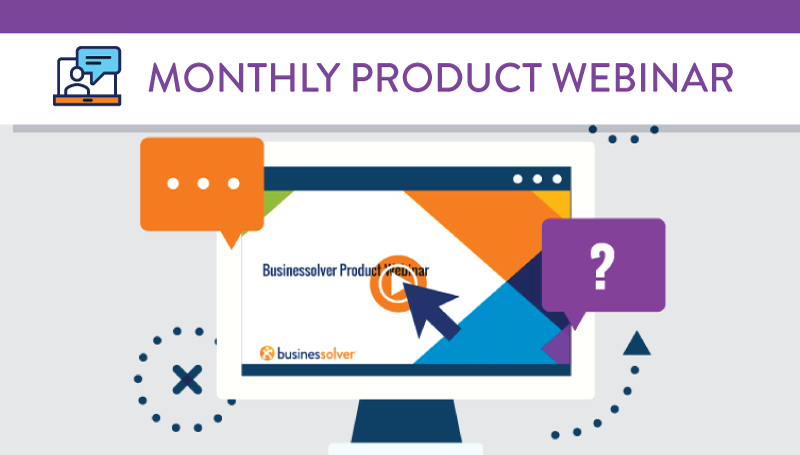 January 17, 2022
Product Webinar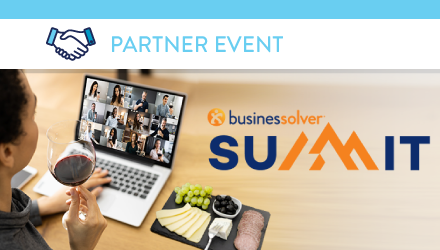 Join us for a lively discussion surrounding the current state of the employment and benefits landscape and how it's impacting your clients. Plus, we'll explore how we can grow our partnership to help clients meet their ultimate benefits goals and level up their successes.

Ways to Binge
Don't miss these on-demand events