Resources




Join us at HR Tech! Visit Booth #3430
September 13 - 16, 2022 Mandalay Bay, Las Vegas
Businessolver provides market-leading benefits technology + innovative, high-touch services to support an employee-first experience. We will be exhibiting at the world-famous HR Tech Expo this September in Las Vegas and we're hoping that we will see you there!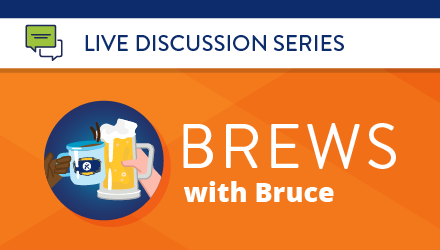 August 12, 2022
This special takeover episode features guest host Darius Clay, Businessolver's Head of Total Rewards. Darius will lead an open dialogue centered around how culture and compliance can work together to guide benefits decisions to provide equitable access to care for employees--no matter where they live.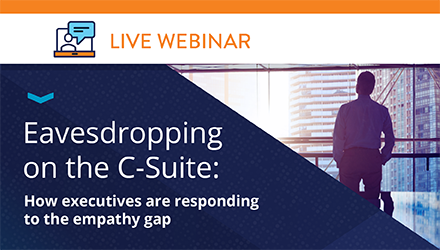 August 16, 2022
Join this one-hour session featuring a diverse roundtable of executive leaders as they discuss the empathy gap and how to work with HR leaders to reclaim empathy as a core organizational strategy.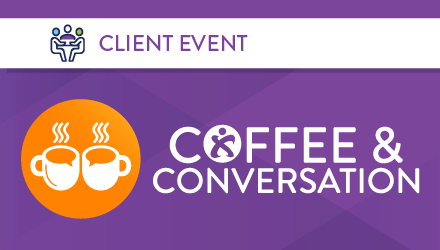 September 8, 2022
Join us for a 30-minute Afternoon Tea strategy discussion where we'll speak about how to level-up your organization's benefits strategy.   


Ways to Binge
Don't miss these on-demand events