Resources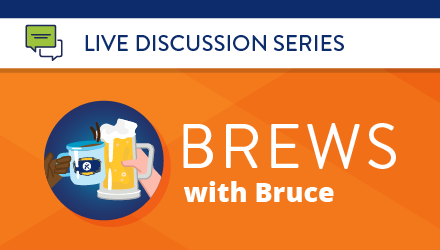 November 11, 2022
Join us for a very special Brews with Bruce Takeover episode hosted by Sara Vidoni, VP Product Solutions. Sara is joined by veteran solvers to discuss recruiting veterans and building an inclusive workplace, supporting veterans at work, and communicating benefits to veterans.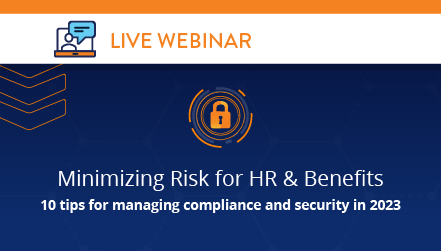 December 6, 2022, 1 p.m. CT
Compliance and security are a big part of managing your benefits program. However, with the right strategy in place, maintaining compliance and a secure benefits ecosystem is well within reach.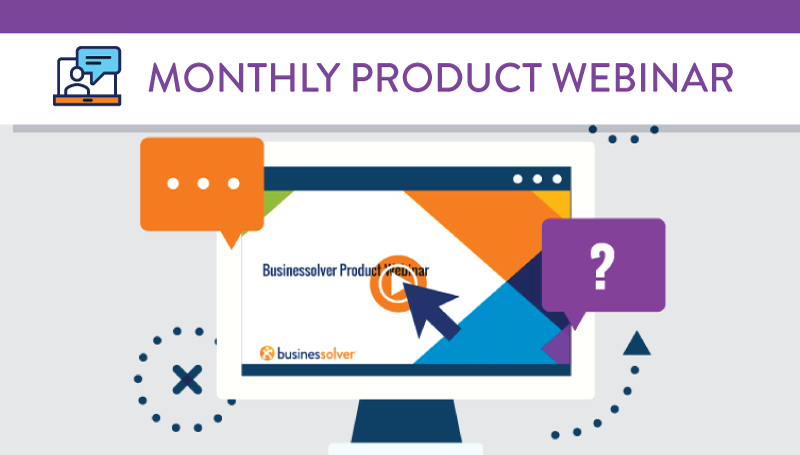 December 20, 2022
Product Webinar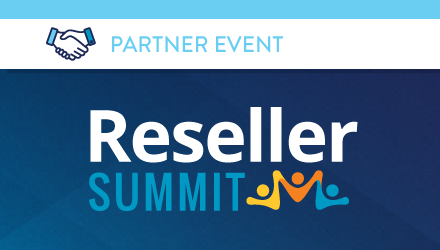 We value your partnership as we work together to deliver best-in-class technology to the clients you serve, and we're here to help you reach your business goals in 2023 and beyond.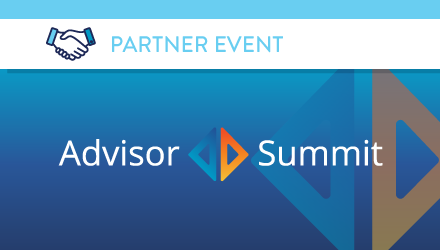 Join us for an insightful discussion about the current employment and benefits landscape, how your clients are responding, and ways we can effectively partner together to drive success for them and our respective organizations.

Ways to Binge
Don't miss these on-demand events