Resources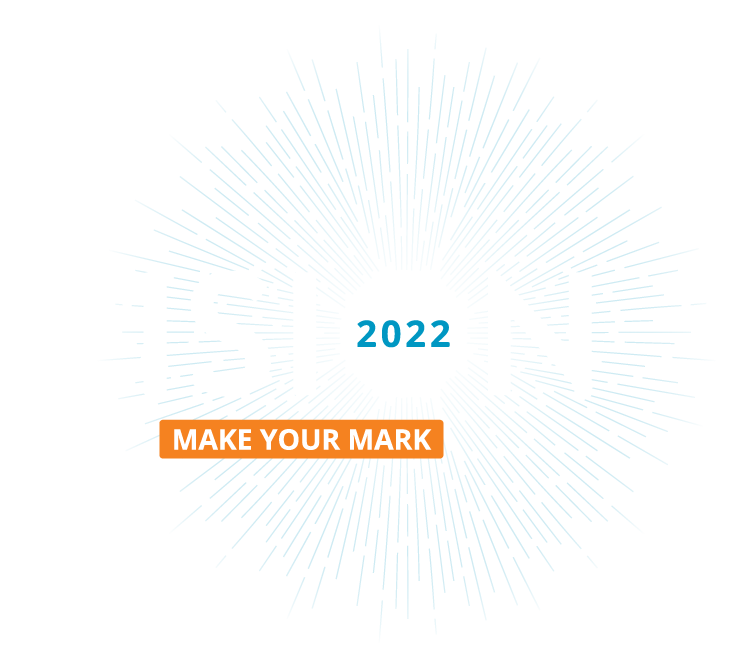 VISION |
June 23-24, 2022
If the Great Resignation is the disease, culture is the cure.
Originally from archery, the term "make your mark" references where an arrow hit the target. Although the last year or so may have been hit or miss for employers as they've navigated the pandemic and Great Resignation, we're seeing HR/benefits leaders refocus their attention and energy toward hitting nothing but bullseyes to make their mark in 2022.
Businessolver invites you to join us at Vision 2022, where you'll gain inspiration and insight for how to Make Your Mark this year—on your team, your culture, your organization, and your career.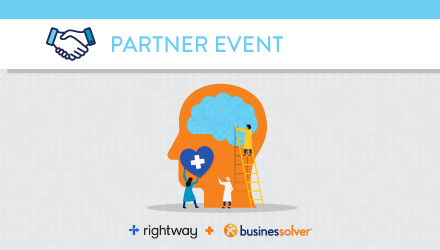 On-Demand
Webinar
Join us for an engaging conversation with industry experts on how to supercharge your existing mental health strategies through better communication and guidance, improving employee engagement and ultimately lowering costs.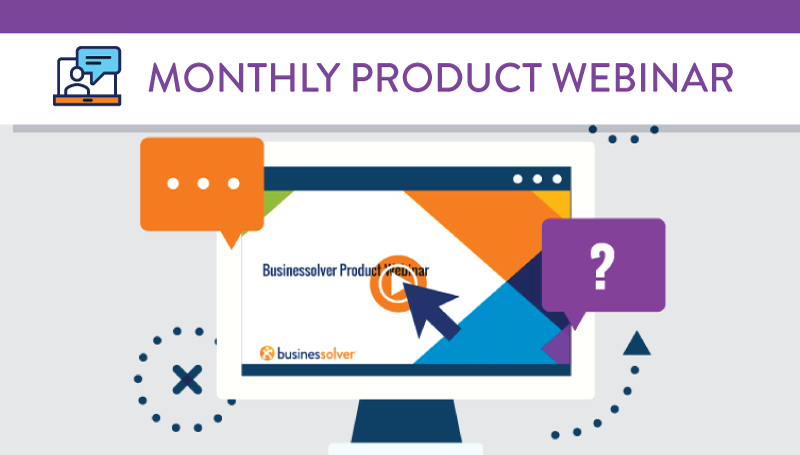 June 14, 2022
Product Webinar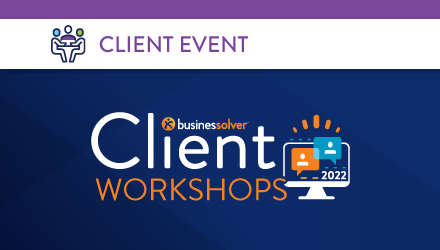 April - August 2022
Workshops
As a current client of Businessolver, we invite you to level-up your Benefitsolver game this year by attending our virtual 2022 Client Workshop Series.

Ways to Binge
Don't miss these on-demand events