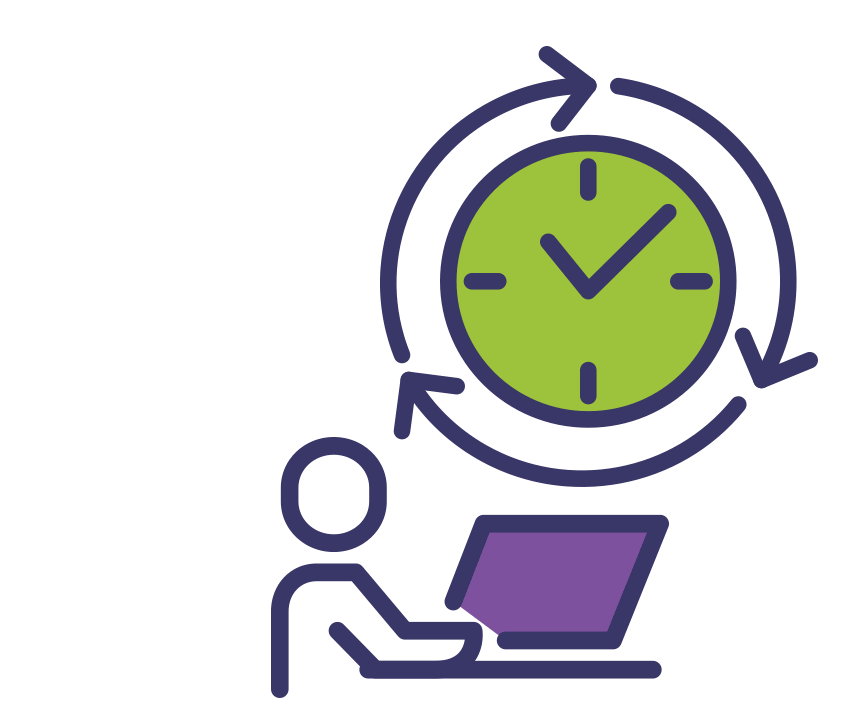 A successful online hack occurs every 39 seconds1, and human error—including insecure usernames and passwords—account for about 90%2 of the blame for breaches. Yet, with more employees working remotely than ever before due to the pandemic, 77% of organizations lack a cybersecurity plan3.
During Cybersecurity Awareness Month (October), Businessolver offers employers tools and resources to keep employee and business data safe year-round—with a three-pronged approach to cybersecurity:

INFOGRAPHIC


Password Protected

Don't ever use this password, and 5 more tech security tips to keep your employees (and your organization's protected data) out of the hands of hackers.

PODCAST
How HR Contributes to a Culture of Safety
Businessolver Chief Engagement Officer Marcy Klipfel joins the ProjectHR podcast to explore the role that HR can play in creating a culture of safety.

VLOGS
Meet our Digital Security Partners
Watch as leaders from Aura and Allstate Identity Protection, our Pinnacle Partners dedicated to digital security, discuss the emergence of digital wellness as an emerging employee well-being category.
1. Hackers Attack Every 39 Seconds; Security, 2017.
2. Almost 90% of Cyber Attacks are Caused by Human Error or Behavior; Chief Executive, 2017.
3. Most Organizations Ill Prepared to Defend Against Cyber Attacks; Information Management, 2019.