Benefits Cost Savings Tool
At Businessolver, we are focused on unlocking your organization's maximum HR and benefits potential.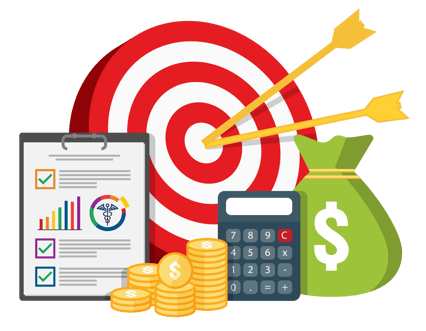 We leverage technology to empower employees in selecting and activating on available plans and programs and provide employers real-time data and insights to optimize efficiency, manage costs and ensure compliance within their HR and benefits programs.

To help you better understand how investing in benefits technology can impact your spend, we leveraged data from our own system, as well as industry studies, to develop a Benefits Cost Savings Tool. By taking just one minute to complete the calculator with your company's benefits information (or your best guesses) we can estimate your potential savings in three categories: HR efficiency, employee productivity and health care costs.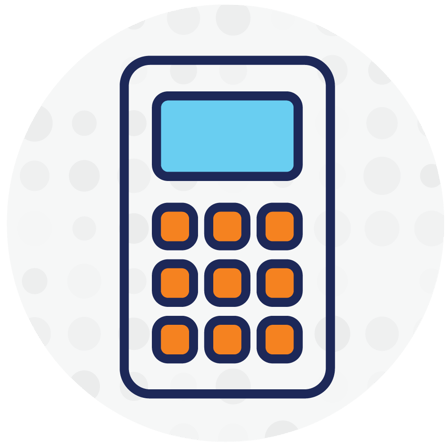 *note – we understand the information provided in this calculator may not be an accurate depiction of your organization's structure and assume all entries to be estimates. We will never externally share information placed into the calculator.
Estimates provided by Businessolver are based on industry market data, data derived from Businessolver and the current regulatory environment as of June 2020. In providing these estimates, the calculation assumes that the information you have provided is accurate and complete. Information provided by this calculator is "as is" without any further representations or warranties. Businessolver does not provide legal advice. Please consult an attorney or other advisor regarding your specific legal situation.