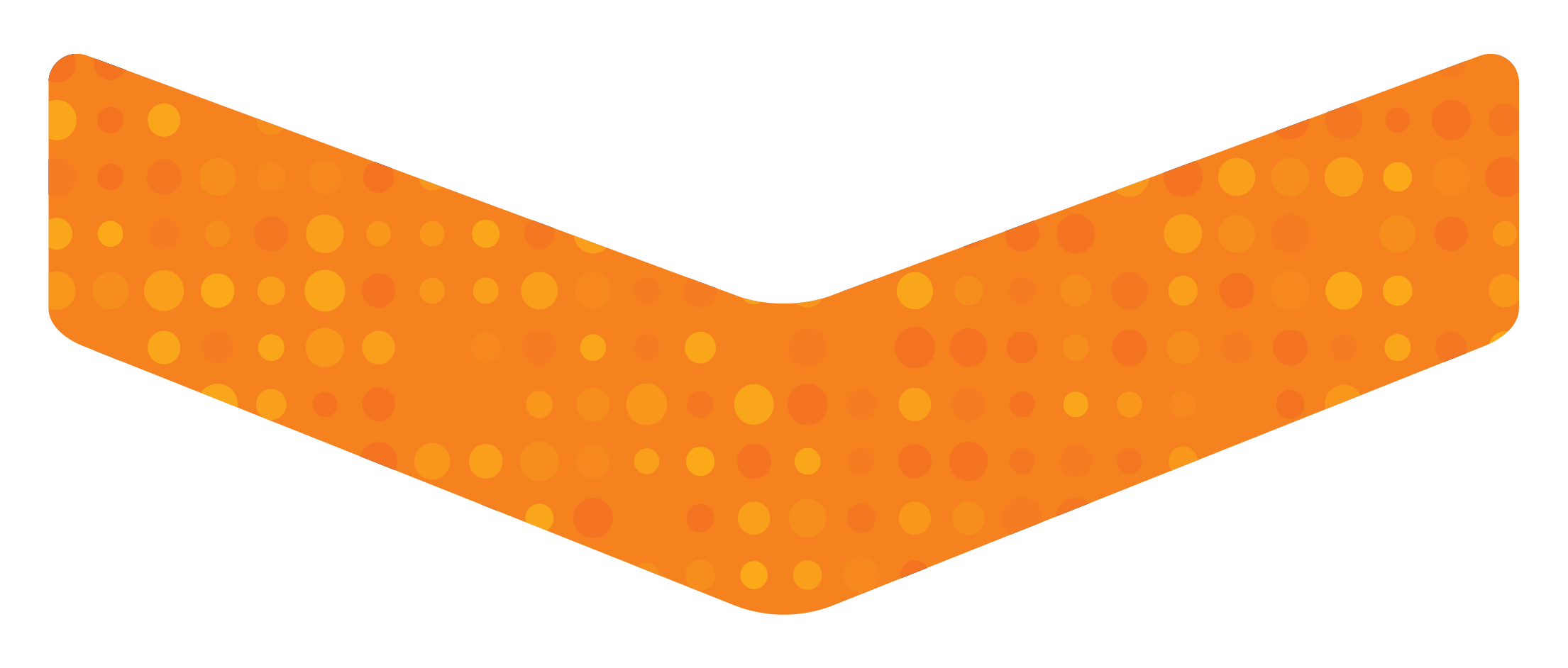 Welcome to the Vision 2022 After Party!
Thank you to the nearly 1,500 HR professionals who joined us June 23 & 24 to
MAKE YOUR MARK

at Vision 2022. We hope that you enjoyed the insights from our gifted speakers and could feel our Solver Soul through your screens.
Did you miss the event, lose your WiFi during a session, want to share the event with a colleague—or just want to
MAKE YOUR MARK

all over again, from start to finish?
You're in the right place!

Welcome to the Vision 2022 After Party!
Click on the session tiles below to find recordings, presentations, and greenroom Q&A discussions with our speakers.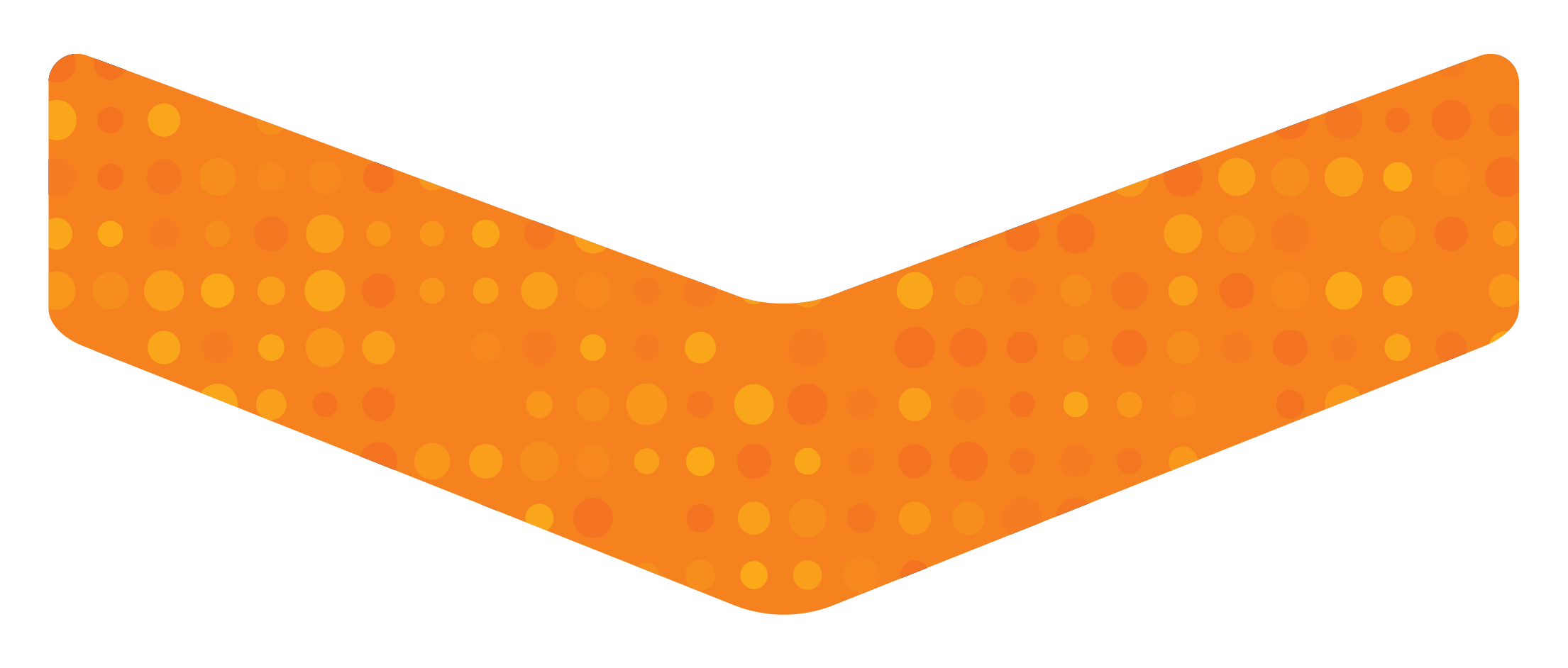 Meet our Pinnacle Partners!
Our Pinnacle Partners have the highest-level relationship with Businessolver to ensure that your workforce has the benefits they need when they need them. These best-in-class providers and carriers have been vetted by our team to guarantee quality products and services with secure integrations to support employees year-round with their benefits.

Enjoy their 15-minute Vision breakout sessions

where they share their unique thought-leadership and insights into how their technologies can help you build a better benefits strategy.
Voluntary Benefits
Take Your Benefit Offerings to the Next Level

With a diverse suite of voluntary benefits available through our Pinnacle Partners, you can empower your employees to get the most out of their benefits and round out your benefits strategy.
Point Solutions
Bridge Gaps Left by Traditional Health Plans

Are your current health plans meeting all the needs of your employees? Help your employees get the specialty care they need at a price they can afford through our wide selection of point solution partners.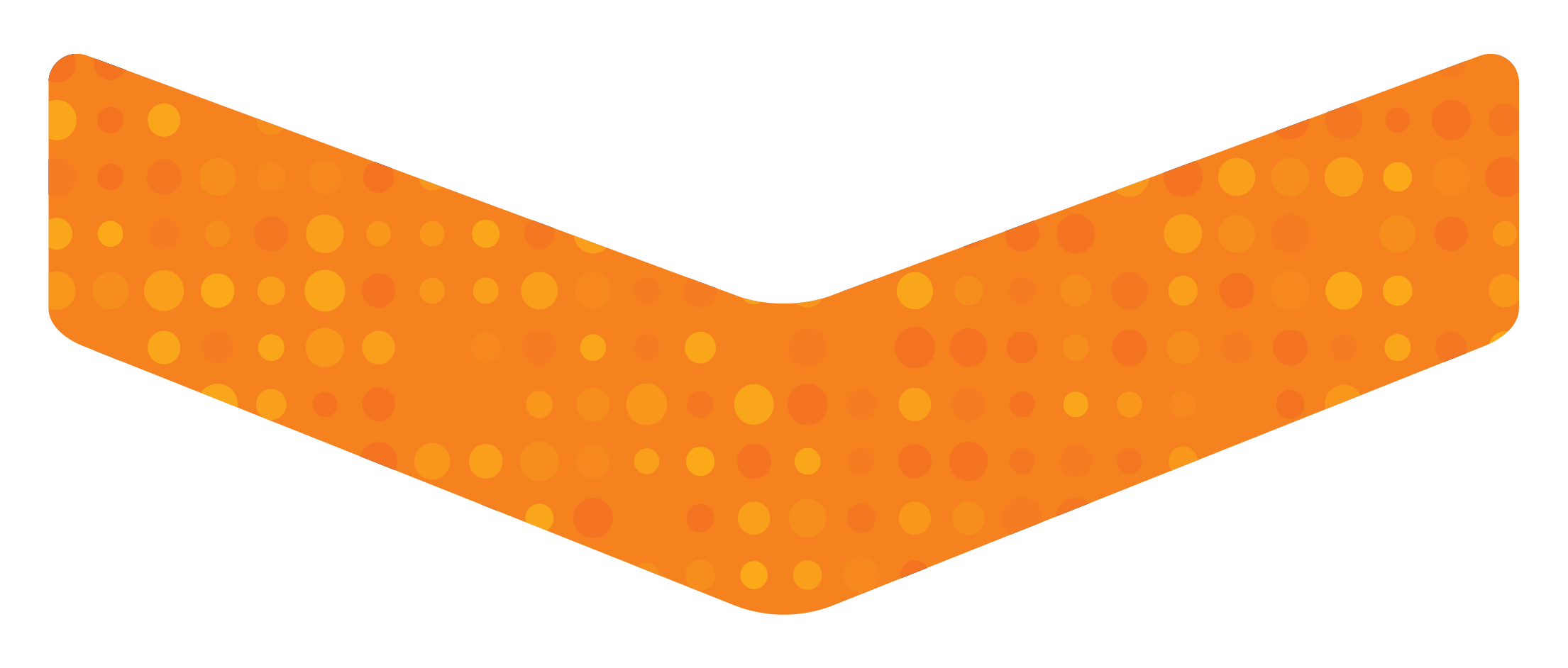 Congratulations to our
Solvies Winners
You've done the hard work, so now it's time to celebrate. The competition was fierce, but we are proud to honor industry excellence at the second-annual Solvies for those within the Businessolver client family who exemplify our four pillar values: Perform, Engage, Innovate, and Give Back.
Want to keep the conversation going?