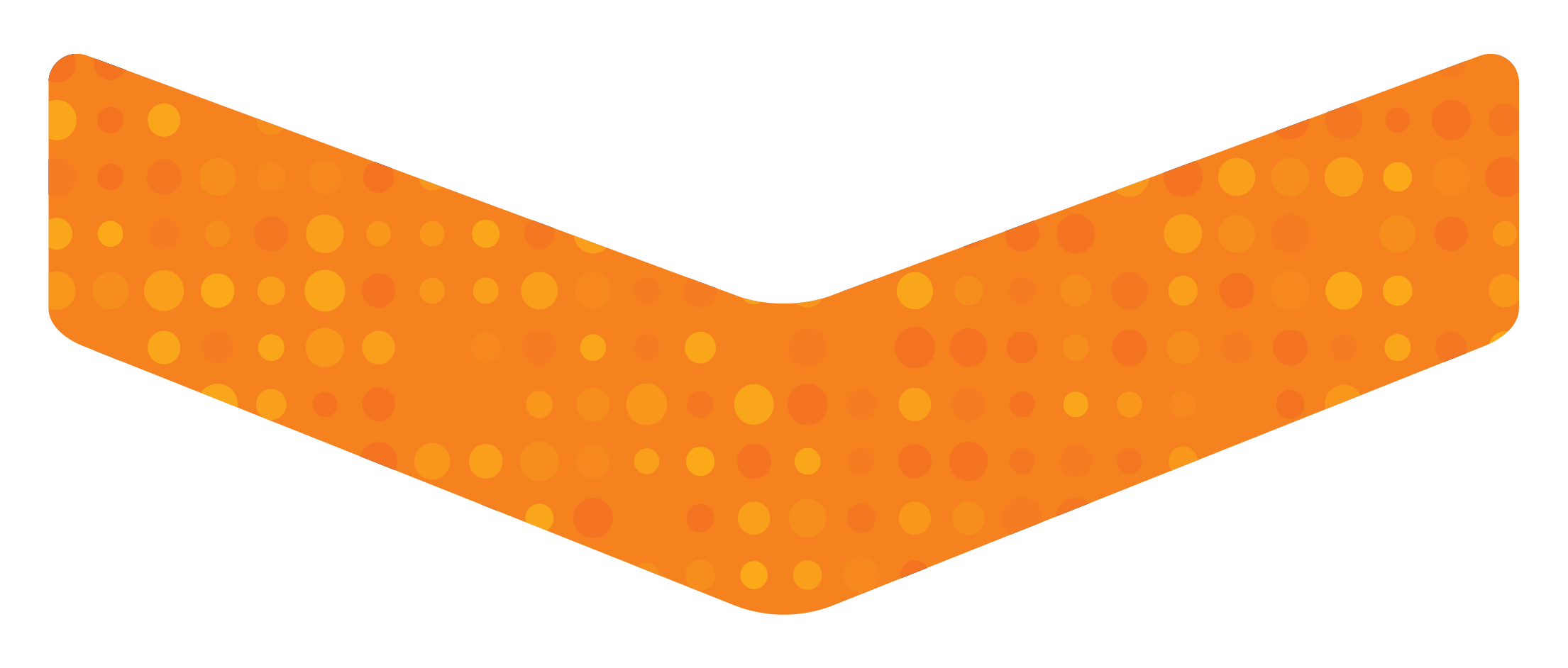 'Check it out:' Welcome to the Vision Library!
Vision 2021 is our most "lit" event ever! As in, we're happy to share the great reads and resources for you we have on the cyber shelves here in the Vision Library. Browse via browser to see the best-selling offerings from our keynote speakers and other authors we admire, plus resources from Businessolver to help you make the most of your Vision agenda.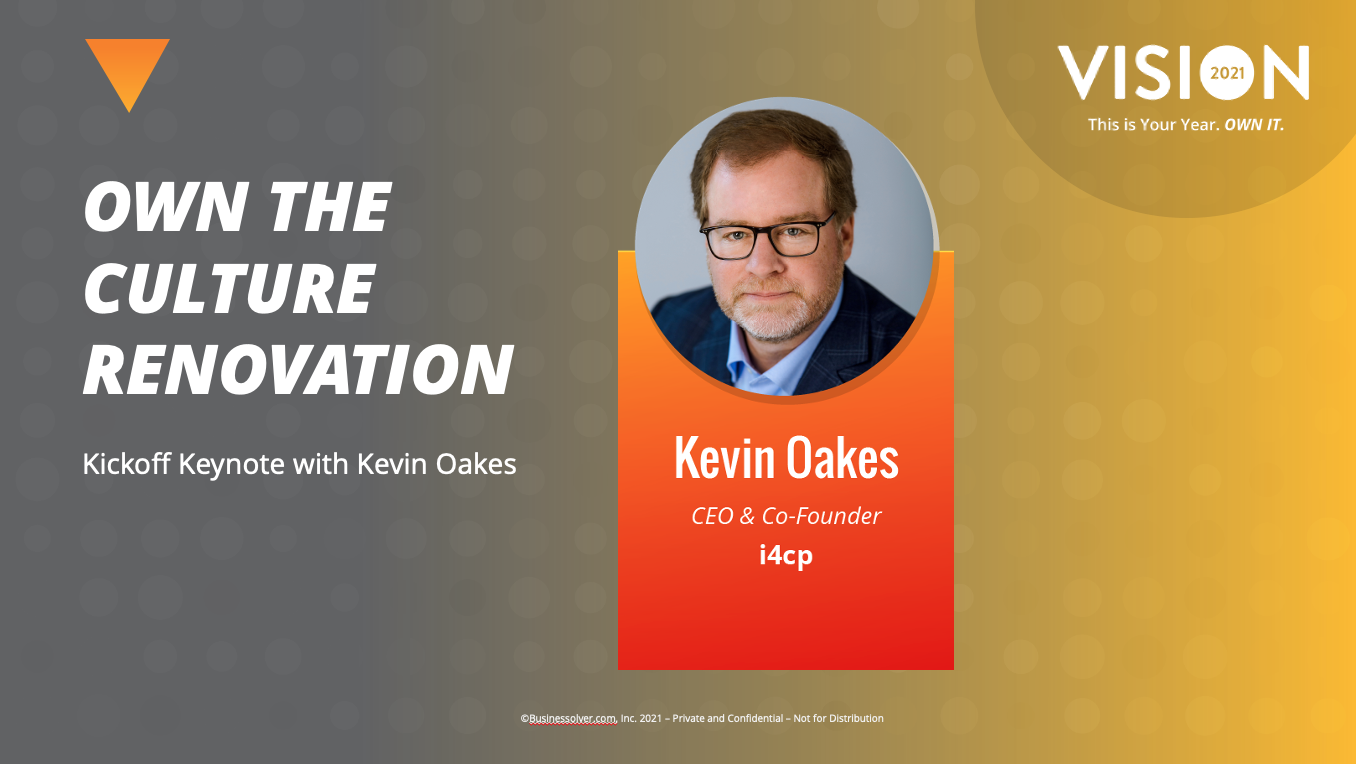 Kickoff Keynote:
Own the Culture Renovation with Kevin Oakes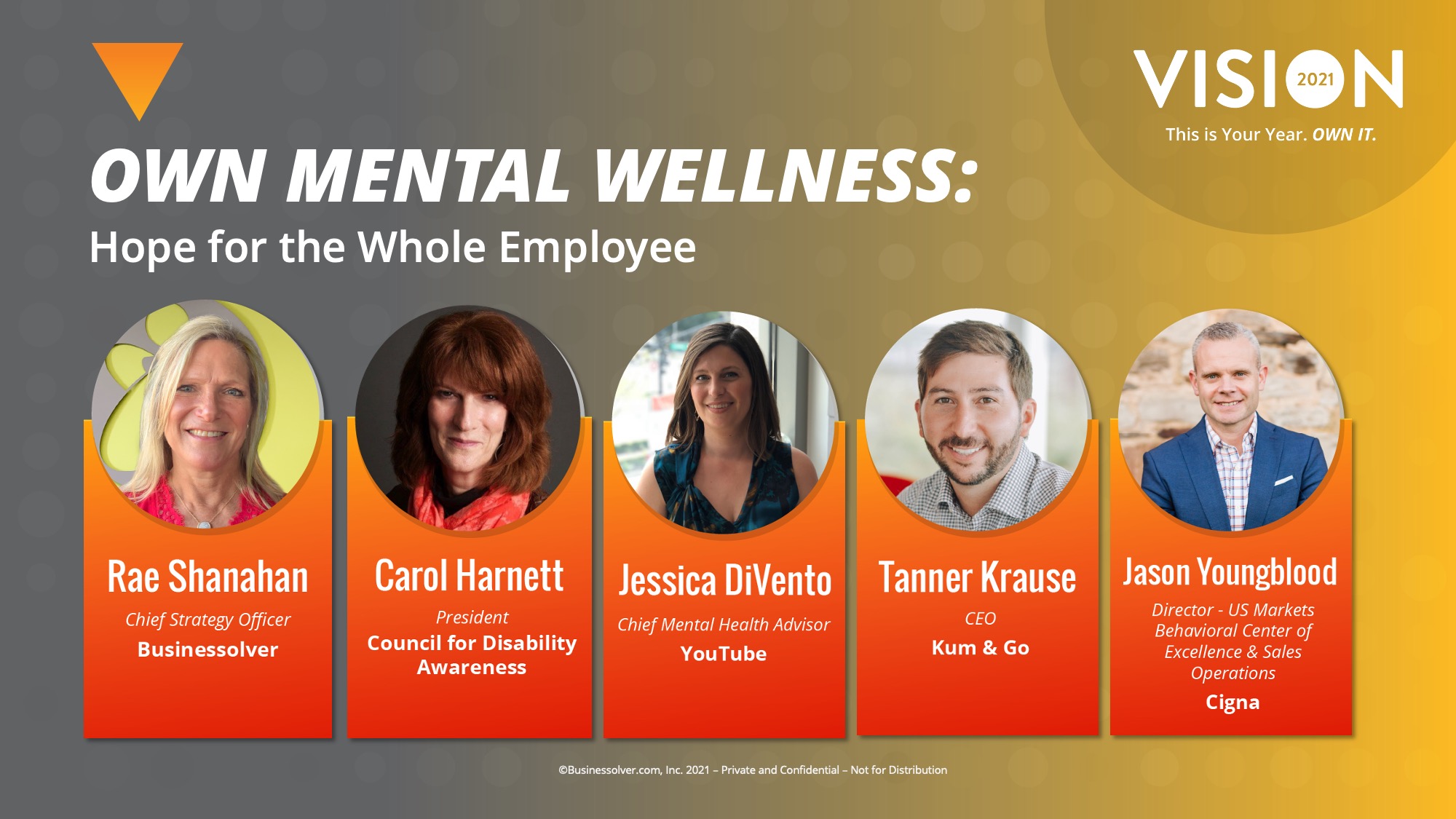 Own Mental Wellness: Hope for the Whole Employee
Mental Health Toolkits for Employers and Declining Mental Health Requires Employer Empathy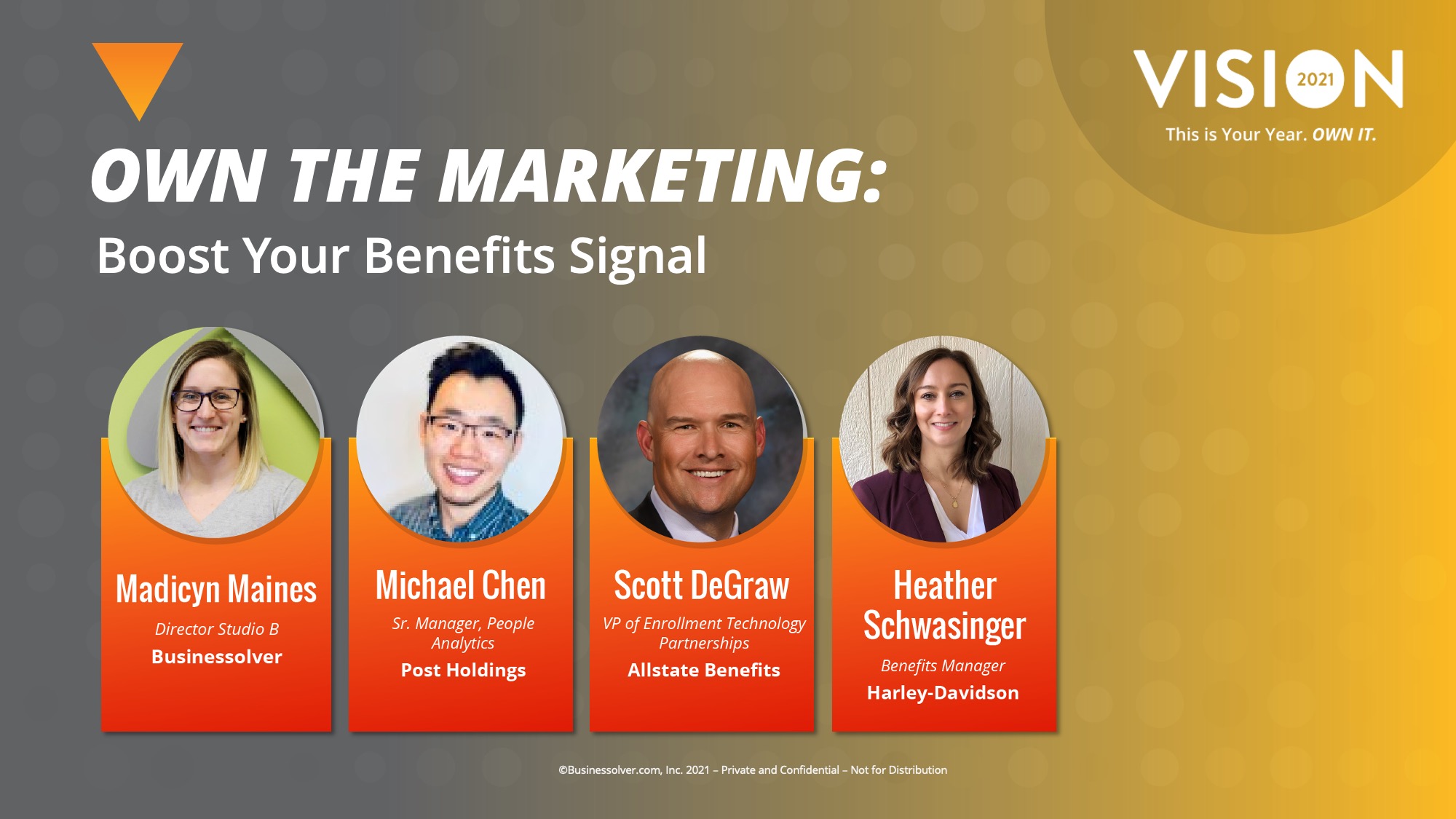 Own the Marketing: Boost Your Benefits Signal
Ten Strategies for a Successful Virtual Benefits Fair

2021 MyChoice Recommendation Engine Benefits Insight Report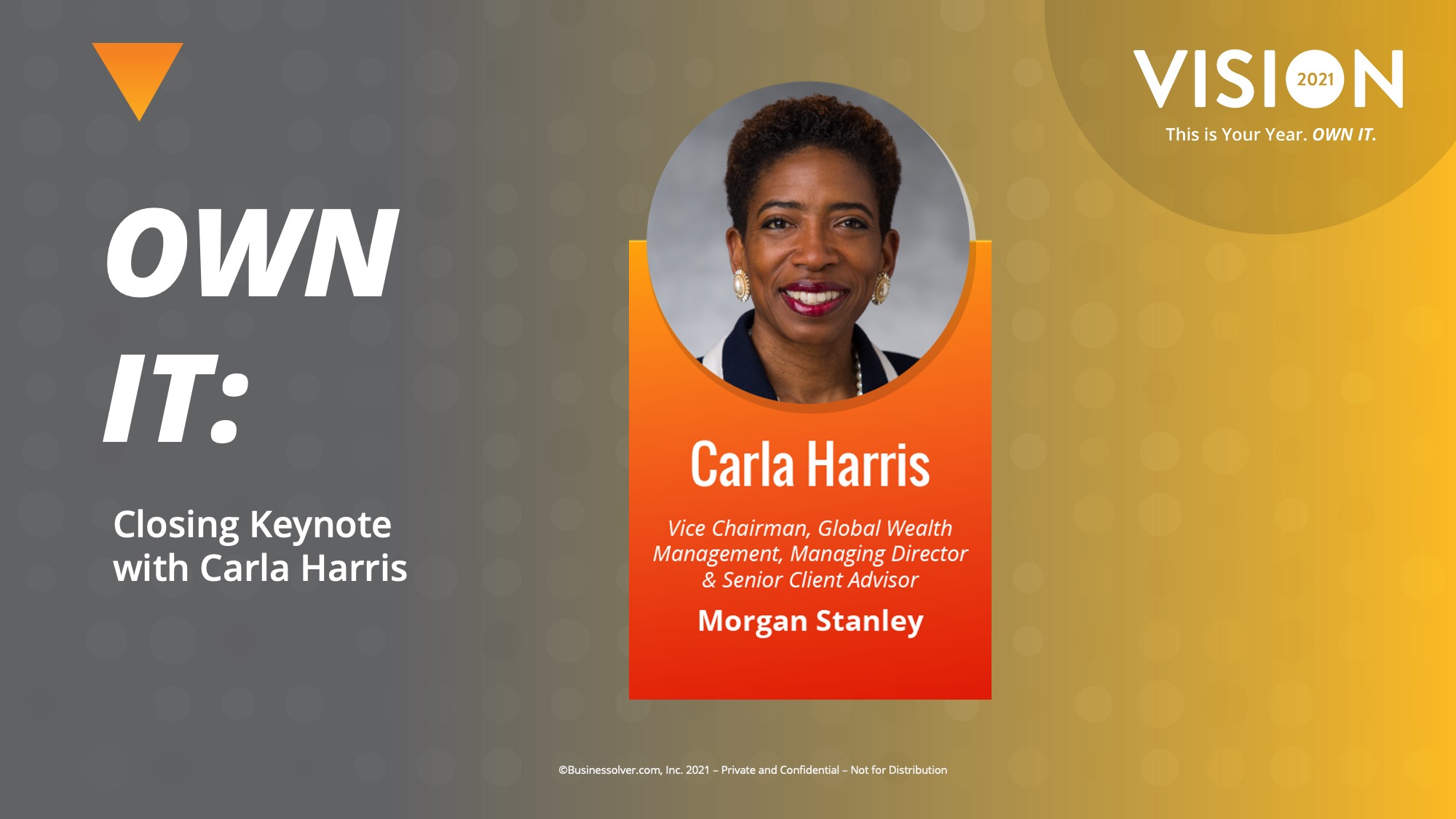 Own It: Closing Keynote with Carla Harris
Expect to Win: 10 Proven Strategies for Thriving in the Workplace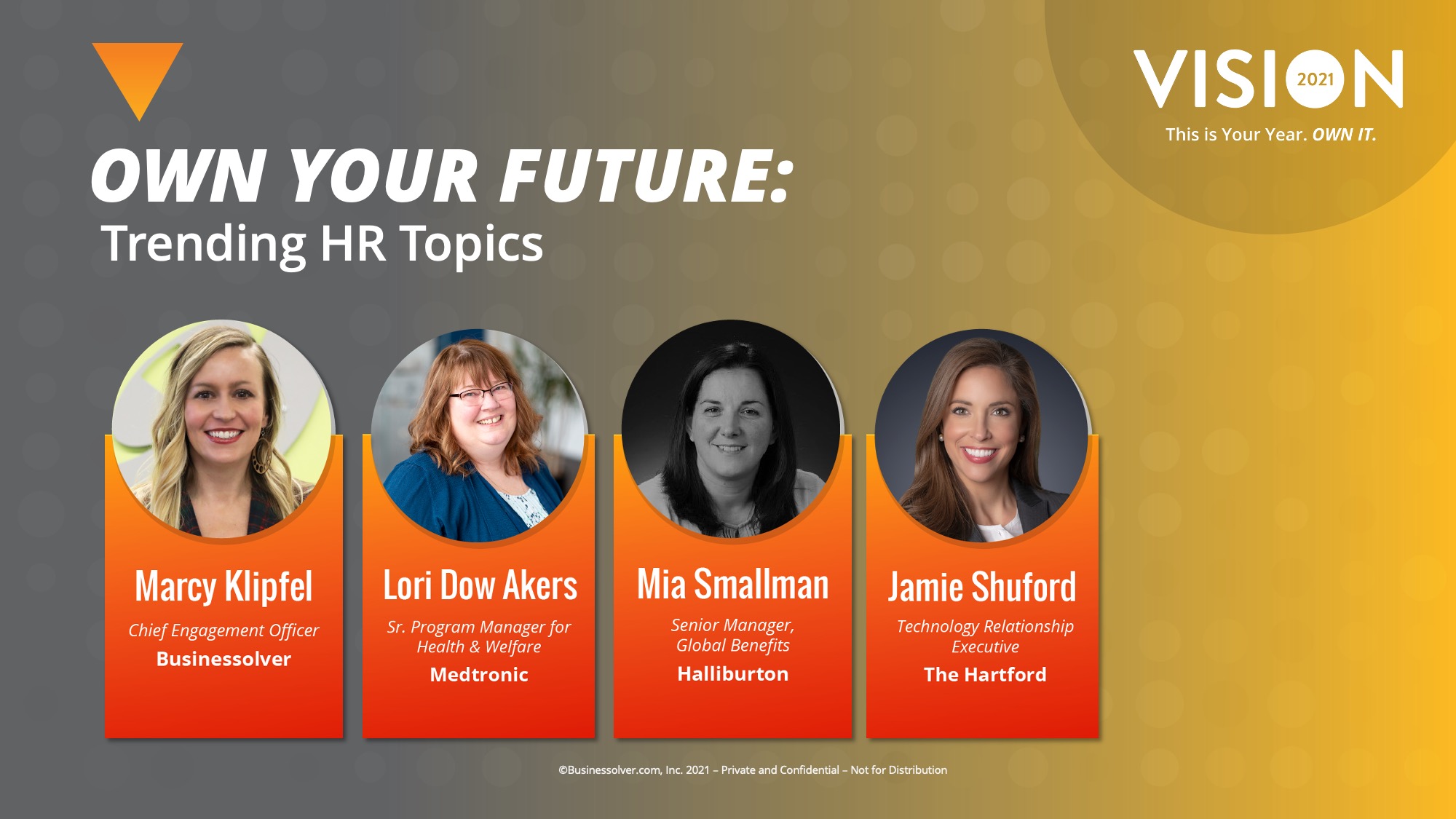 Own Your Future: A Conversation Around Trending HR Topics
The Hartford's 2021 Future of Benefits Study Report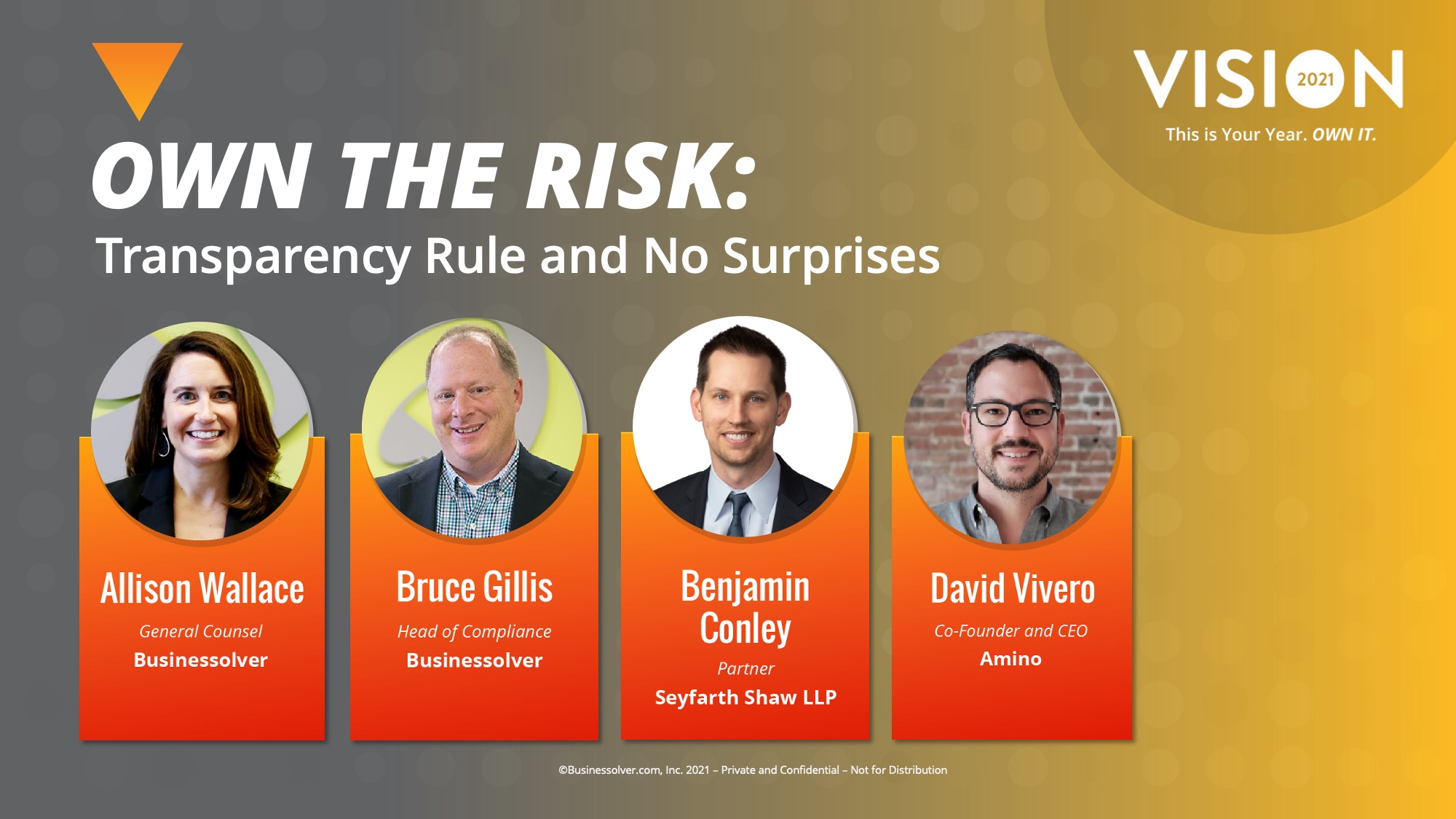 Own the Risk: Transparency Rule and No Surprises
Cost Transparency: 500 Ways Benefits Will Get More Personal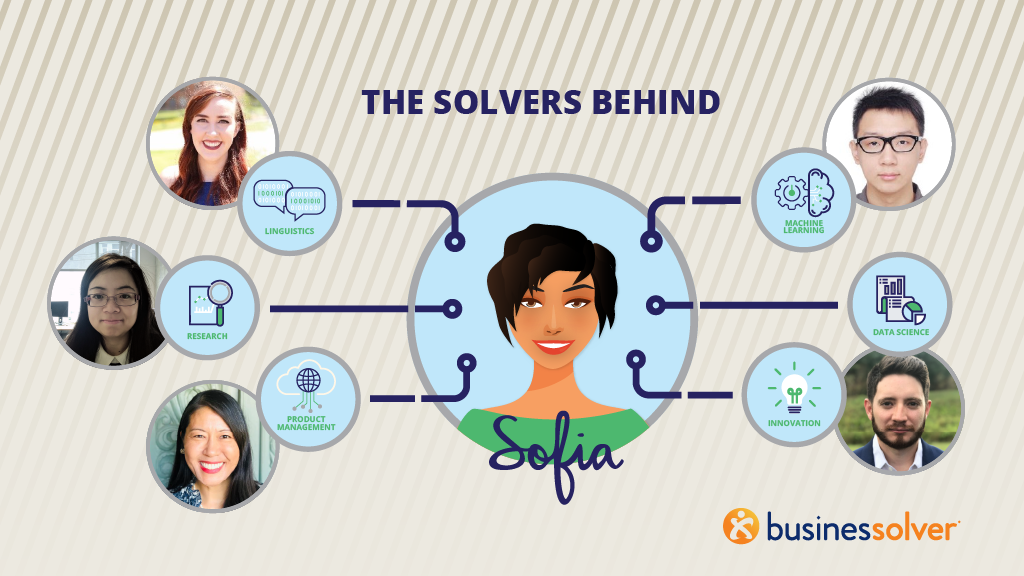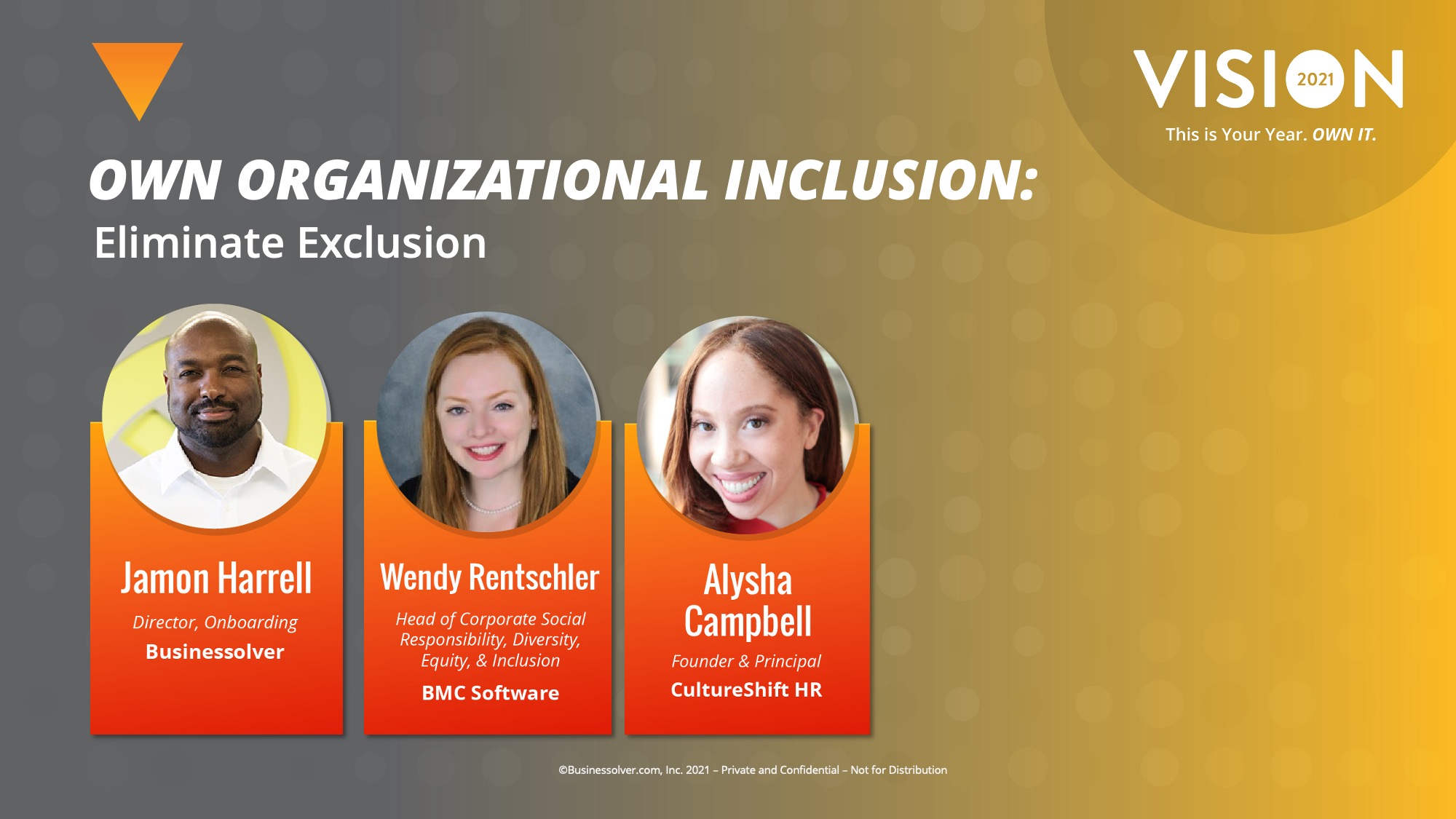 Own Organization Inclusion: Eliminate Exclusion
Subtle Acts of Exclusion: How to understand, Identify and Stop Microaggressions.

Own the Innovation: Benefits Get Personalized
The Case for Personalized Employee Benefits Experience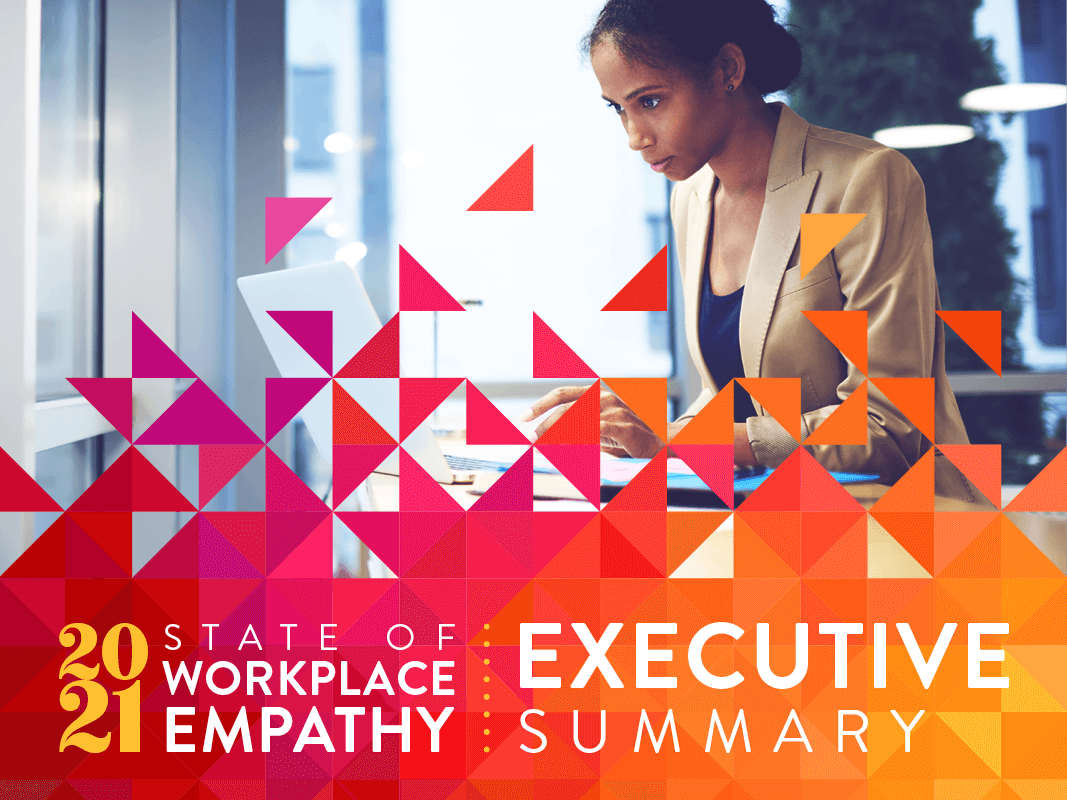 2021 State of the Workplace Empathy Executive Summary